Our lab is now offering online studies! These studies involve fun, game-based activities that you can do right from the comfort of your own home!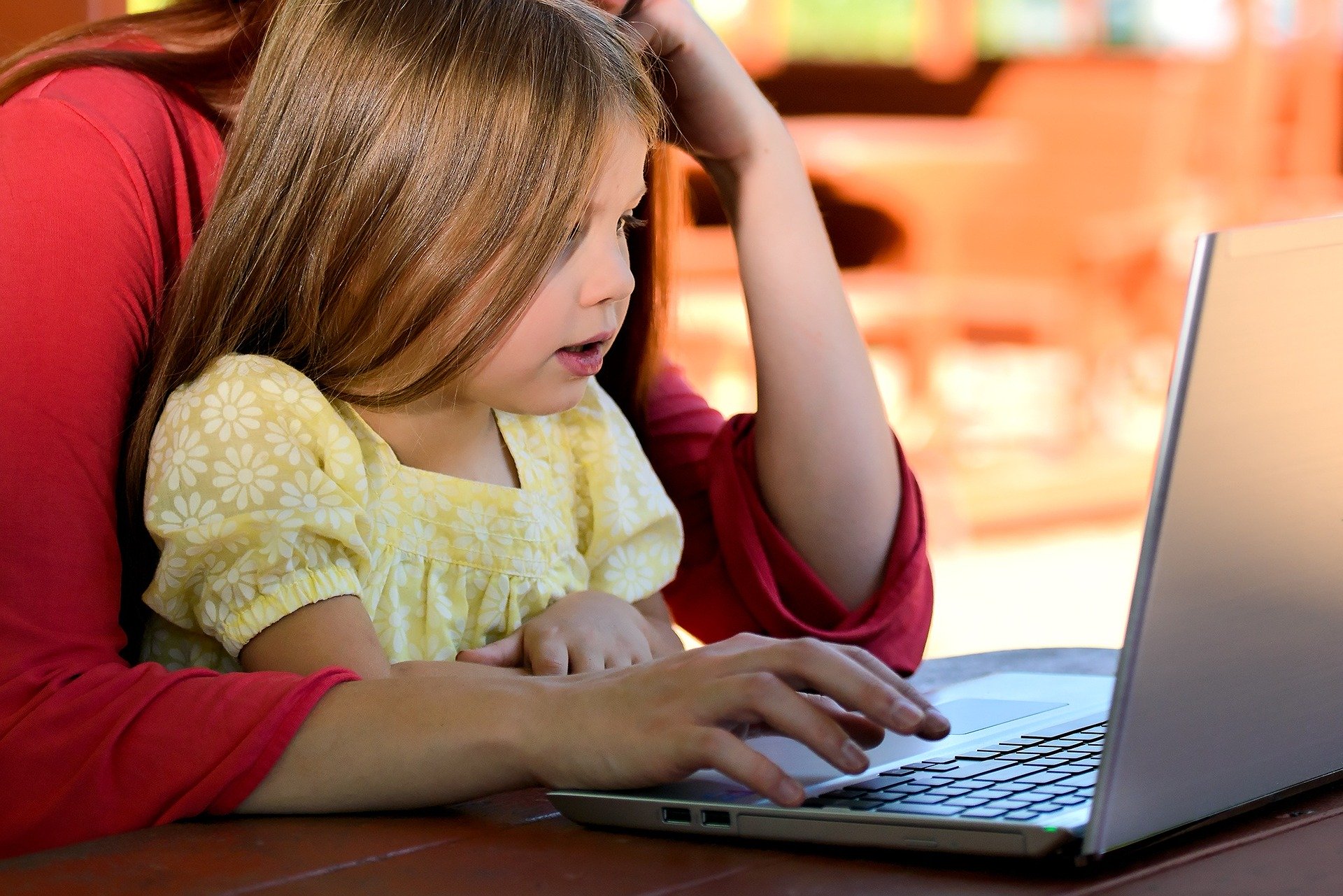 Contributing to Our Research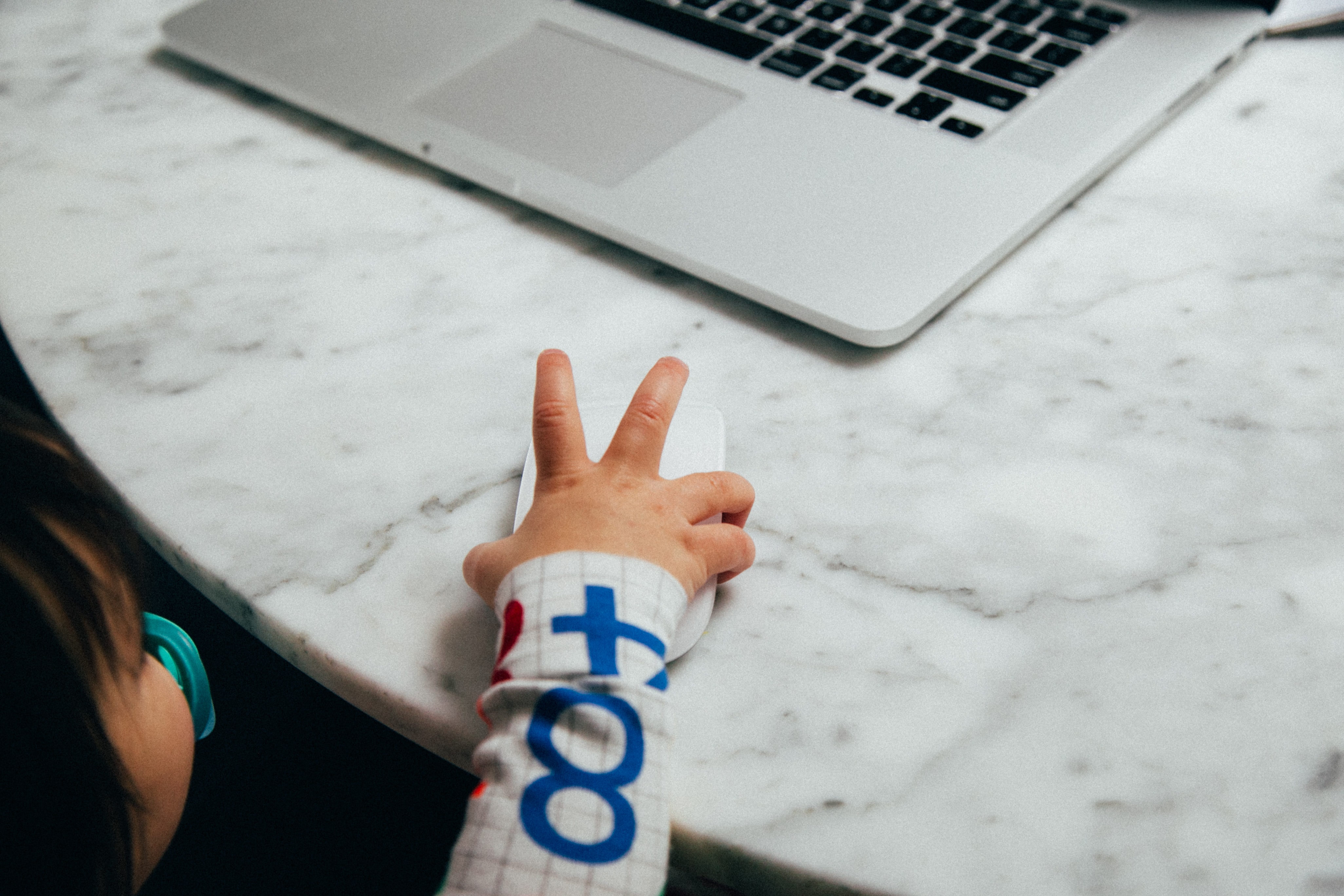 Each online study generally takes about 30 minutes and is presented as a fun activity that your child can do, such as listening to a story, watching a video, or playing games to answer questions about their experience.
We conduct our studies using online video conferencing software (Zoom); once you have scheduled your appointment, we will email you a link to click at the time of your appointment to enter the study.
If your child has siblings, we may have online studies for them as well. We're currently looking for participants aged 3 years old to 9 years old. 
Conversations and Reasoning Study (ages 3-5 years)
In this study, we are exploring how children learn from their experiences through reflecting on the past. For this study, you and your child will reminisce on shared experiences, and discuss these memories together. Then, your child will listen to a few short stories and answer some questions for us. Five-year-olds will also learn about some new animals and be asked questions about them. This study takes approximately 45 minutes.  
Language Study (ages 3-6 years)
In this study, we are interested in how children produce and comprehend sentences with complex grammar and meaning. Your child will watch videos of different characters (puppets) playing with a novel toy (lightbox) and will be asked questions about the videos. The study takes approximately 30 minutes. Because this study focuses on children's linguistic abilities, your child should be exposed to English at least 75% of the time.   
Thinking "what if?" Study (ages 6-8 years)
In this study, we are exploring how children think hypothetically. Your child will listen to a few short stories and answer some questions about what could have happened differently. Then, your child will learn about some unfamiliar animals in ecosystems, and will be asked to reason about changes to the ecosystems.
If you are interested in signing up for a study, click here!
Once you have signed up, we'll email you back by the next business day to let you know which online study your child is eligible for based on their age. Your researcher will then follow up with you and give step-by-step instructions on how to begin your study!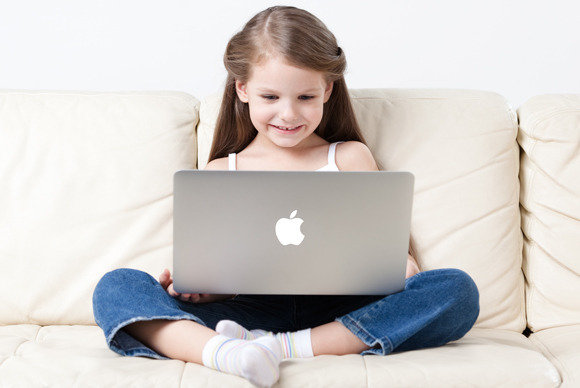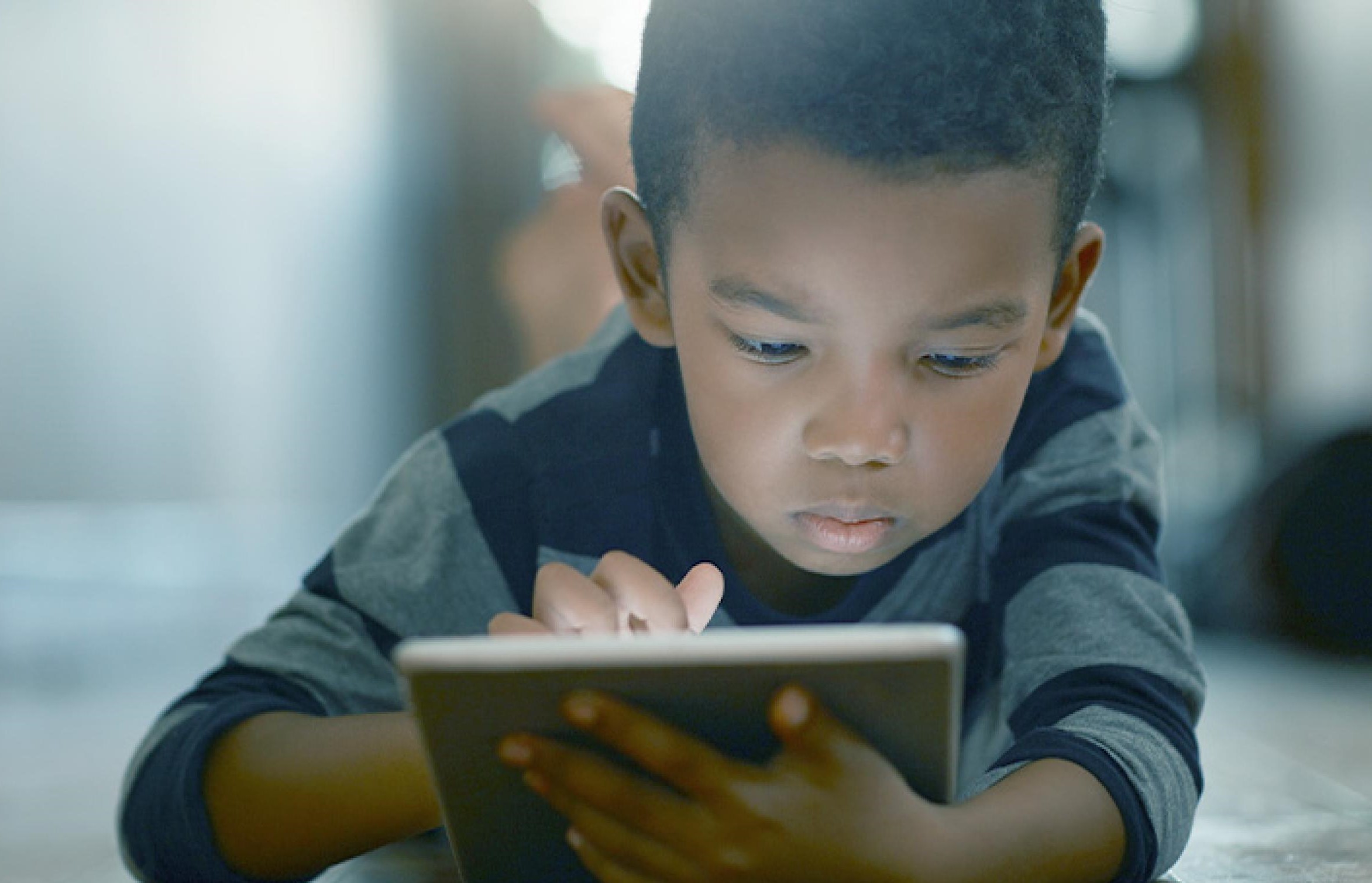 Once you and your child are both ready to start the study, we ask that you find a quiet room in your home with little to no interruptions or distractions. You and your child should use a tablet, laptop, or desktop computer with working built-in speakers and microphone, along with a stable wifi connection, to give you the best and smoothest online study experience!

While the studies are running, we ask that you stay in the same room with your child. Although our studies will state that they will take an hour, most studies take approximately half an hour.

Once you have completed the study, your child will receive a certificate for their participation!

Our researchers will be happy to answer any questions you have about the study. We will also ask if you would like to be included on our mailing list to provide you with updates of our findings over time.